Kefir
Kefir light 0,5% m.f. 330g
Using high quality milk and state-of-the-art technology, each day Meggle Serbia produces kefir of exceptional quality and specific features. It is well known for its beneficial effect on the whole body: it is rich in vitamins and minerals, maintains the vitality of the body and helps strengthen the immune system.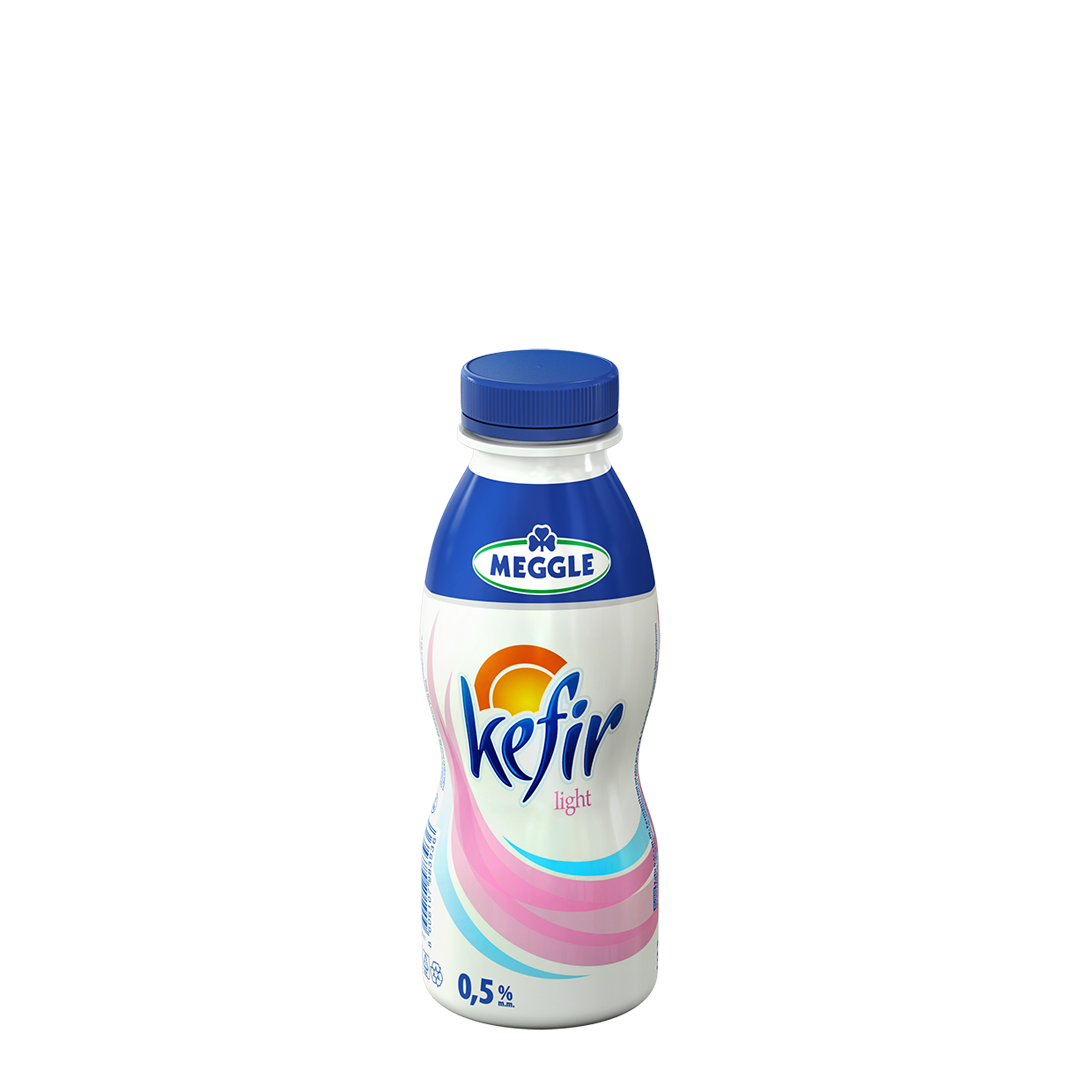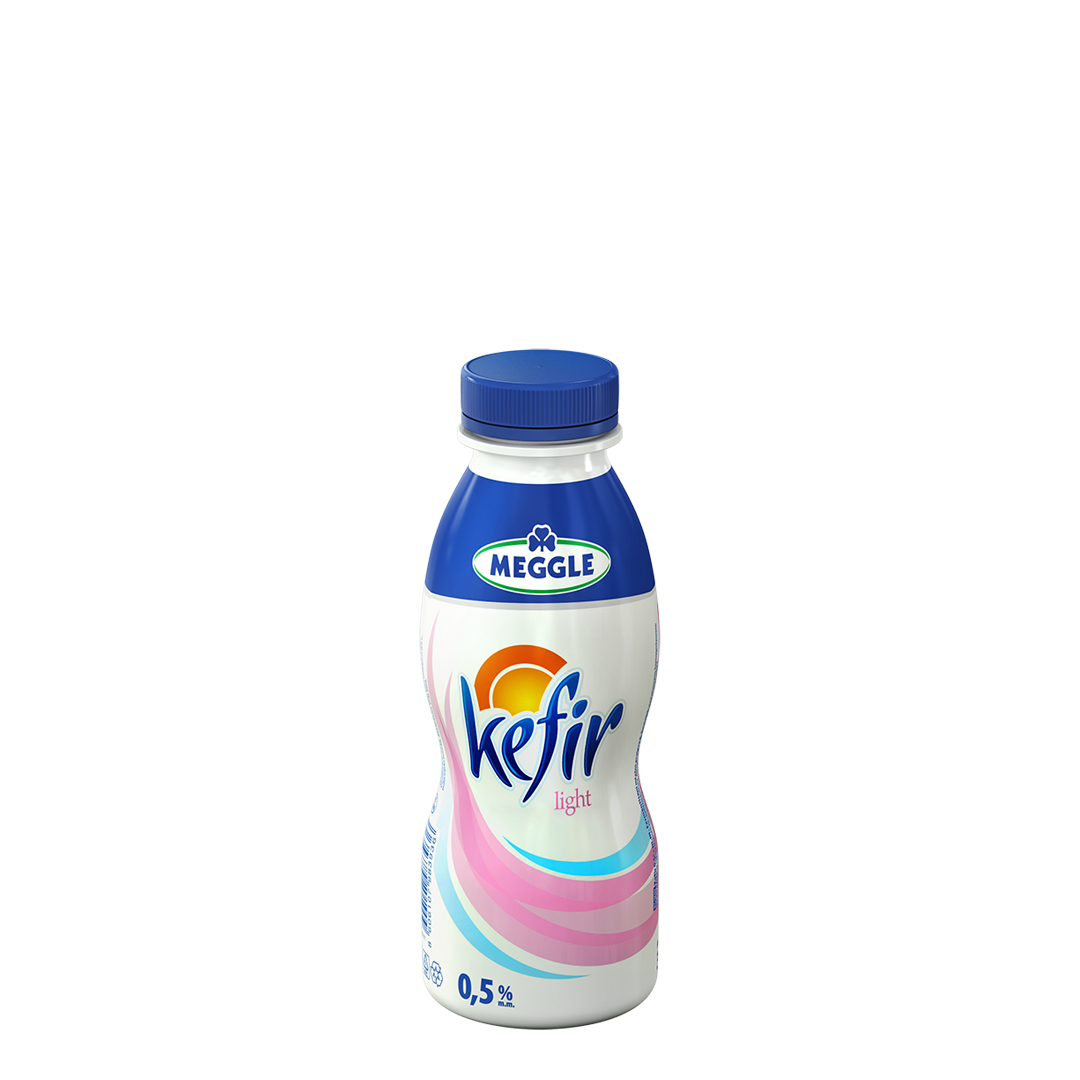 Nutrition facts per 100g:
Energy 134 kJ / 32 kcal
Fat 0,5 g
Saturated fat 0,35 g
Carbohydrates 3,6 g
Sugar 3,2 g
Protein 3,0 g
Salt 0,10 g
Ingredients:
pasteurized, homogenized milk with 0,5% milkfat, kefir culture.
Password protected content! Please enter password.
Other products