Spreads
Cheese spread Classic 100g
We all love fresh pastries or sandwiches, but to make it even tastier, juicier, and richer in delicious experiences, we have prepared a top-quality spread. MEGGLE Cheese spread Classic has a long tradition and is made from high-quality milk. They are easy to spread and in combination with your favourite pastries, they are the perfect meal.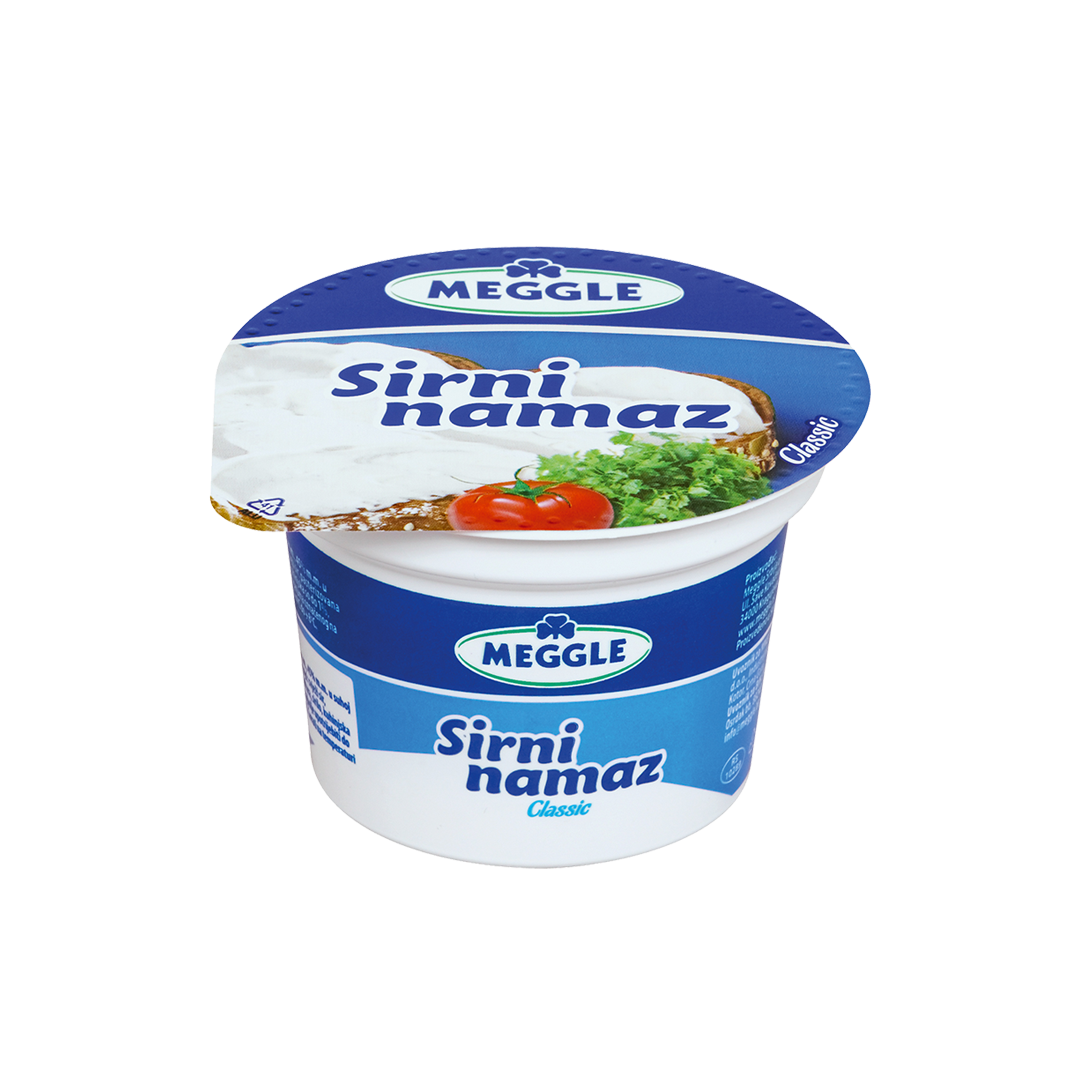 Nutrition facts per 100g:
Energy 582 kJ / 139 kcal
Fat 10 g
Saturated fat 7,3 g
Carbohydrates 3,8 g
Sugar 3,6 g
Protein 8,7 g
Salt 0,70 g
Ingredients:
78% fresh cheese, 21% pasteurized cream, kitchen salt 1%, preservative E-202
Password protected content! Please enter password.
Other products